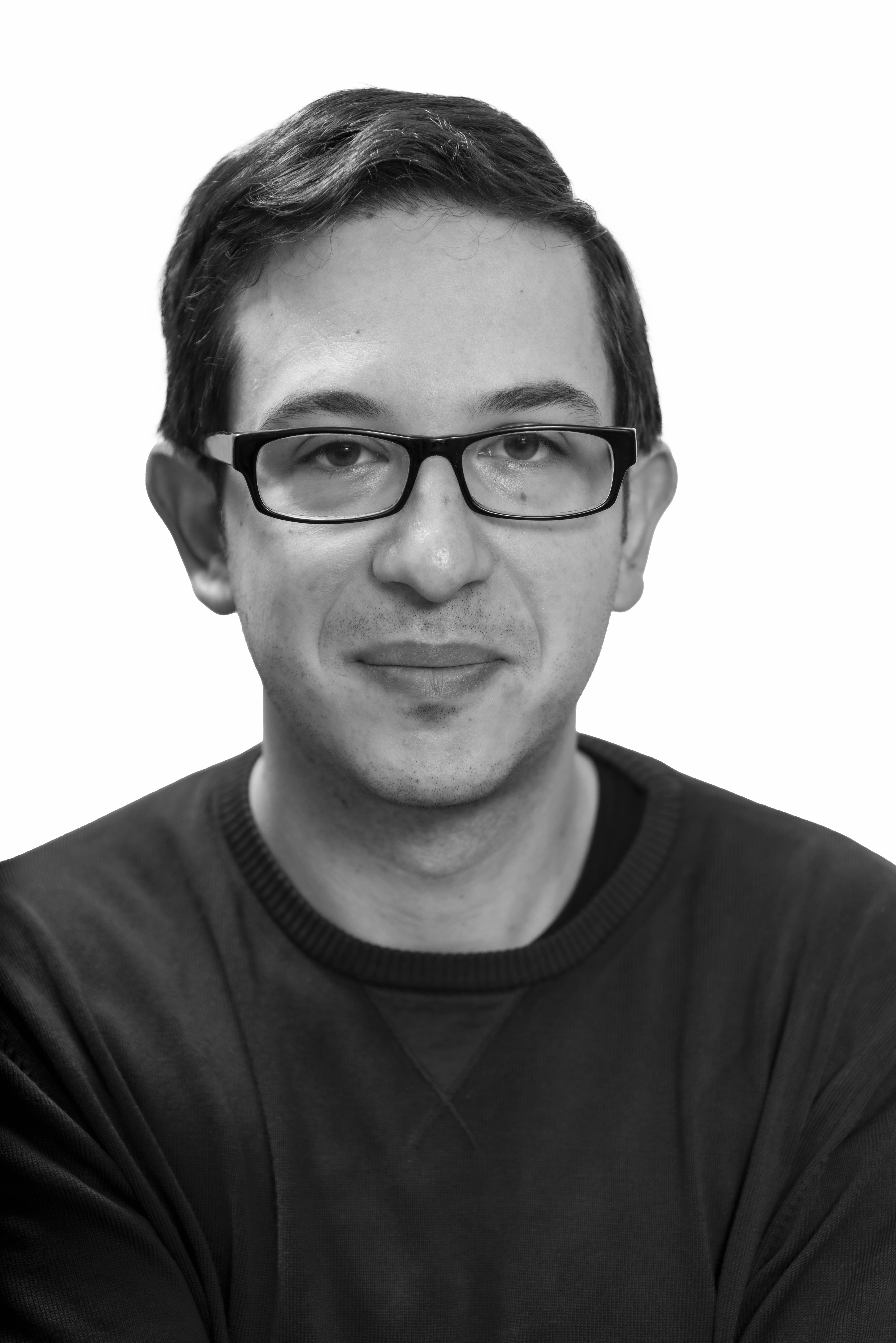 Andrea Montalbano (Italy, 1990) started to study the clarinet at 12 and graduated with honors at the Conservatory "A. Scontrino" of Trapani in 2009, in the clarinet class of M°Giancarlo Lumetta. Andrea attended masterclasses with Paolo Ravaglia, Richard Stoltzman, Andre Kerver, Calogero Palermo. In June 2011 Andrea has qualified as clarinet teacher at the Conservatory of music "G. B. Martini" in Bologna and during the same period has started his composition activity, writing the first works.
In 2014 Andrea studied music composition for movie at Civic Music School "C. Abbado" in Milan with Franco Piersanti and Sergio Miceli. Andrea attended composition masterclasses with Prof. Joel Hoffman ("UPBEAT" International Summer Music School – Croatia, 2015) and with Sidney Corbett and Alessio Elia (Master class in composition promoted by "She lives", music association – Budapest, 2018).
As clarinet player, Andrea is active in classical, jazz and contemporary music, and collaborated with many composers and musicians to play premieres ("Essere è tempo", by Mario Ruffini, at the Uffizi library in Florence, video in "Aristofane in Blue" by Maurizio Pisati at the Oscar Theatre in Milan, "I giorni della libertà" at the Comunale Theatre in Bologna, etc…).
Andrea's compositions have been awarded in national and international composer competitions, and have been performed in many events and festivals: Winner in the category Classical/Operatic composition of The Artist Forum International Music Competition 2021; Composer Cum Laude and Best Work for Piano Trio at the Cum Laude Music Awards III Edition (2020-2021); Musica per archi 2016, 2017 and 2018 (KLK New Music) – Lviv (Ukraine); Winner at InterContinental Music Award 2021 in the category "Pangea – classic"; MUSLAB 2014 (Muestra Internacional de Musica Electroacustica); Sounds by the Sea 2014 (St. Pete Beach, Florida); ICMC 2013 – listening room (International Computer Music Conference); Emufest 2013 (International Electroacoustic Music Festival) and more.
His work "Mirage" (for string quartet) is published by Bèrben – edizioni musicali, and "Su Monte Mario" (for mixed choir), with text by Giosuè Carducci, was recorded by Coro Volante, conducted by Brett Scott, and published on "New Choral Voices, vol. 3" by Ablaze Records.
Andrea is clarinet teacher in the Middle School since 2014.

"Movimenti intrecciati" is a composition for string quartet with a duration of 7 minutes, written in the summer of 2018. As the title suggests, this work is a continuous intertwined sounds and rhythmic variations between the parts, with a structure repeated and expanded obsessively.
This work will be performed in Sydney International Composers Concerts 2023, Contemporary Chamber Music on April 14, 2023.