Welcome to the Sydney International Composers Concerts!

What should composers today do with the music they have created? This is the critical question of our times. Should our work be kept aside, waiting for enough of a paying audience to justify a public performance? If so, it may take as long as ten years before a piece can be heard, as was the experience of a colleague of mine who had twice won the Australian top music prize and also many international awards.
Many great works have lost their opportunities to be performed because of a limited market on one hand, and also because of complicated performing rights procedures on the other. My dear friend, Professor Peter Sculthorpe, who was also one of my Ph.D. supervisors, lamented many times that his works had not been performed enough due to it.
Alternatively, shall we get our works to have every opportunity to be performed and to be heard by audiences before worrying about our performing rights and royalties? It is my belief that we can only reach the pinnacle of our creativity and our art through devotion, perseverance, determination, but most importantly, through constant performances. I very much admire those composers who have realized this situation and understand that our purpose as composers is to contribute to the rich and developing music culture of humanity, rather than making money from royalties.
I would like to express my sincere gratitude to these great composers who subverted the traditional concept of music composing from making money to cultural contribution – for their creative work, their dedication, and their contributions.
I would also like to give my sincere thanks to our wonderful musicians – for their skillful and passionate interpretations and their dedication.
Special thanks also to our volunteer Management Committee members and their selfless dedication to the work of the Sydney Contemporary Orchestra, without whom these great concerts would not be possible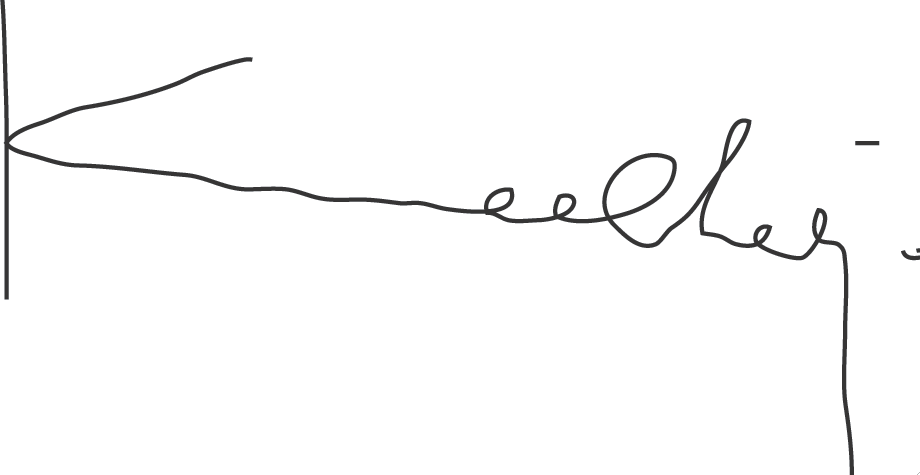 Dr. Brian Chatpo Koo
Founding Conductor, Artistic & Executive Director
Sydney Contemporary Orchestra