Dr. Brian Chatpo Koo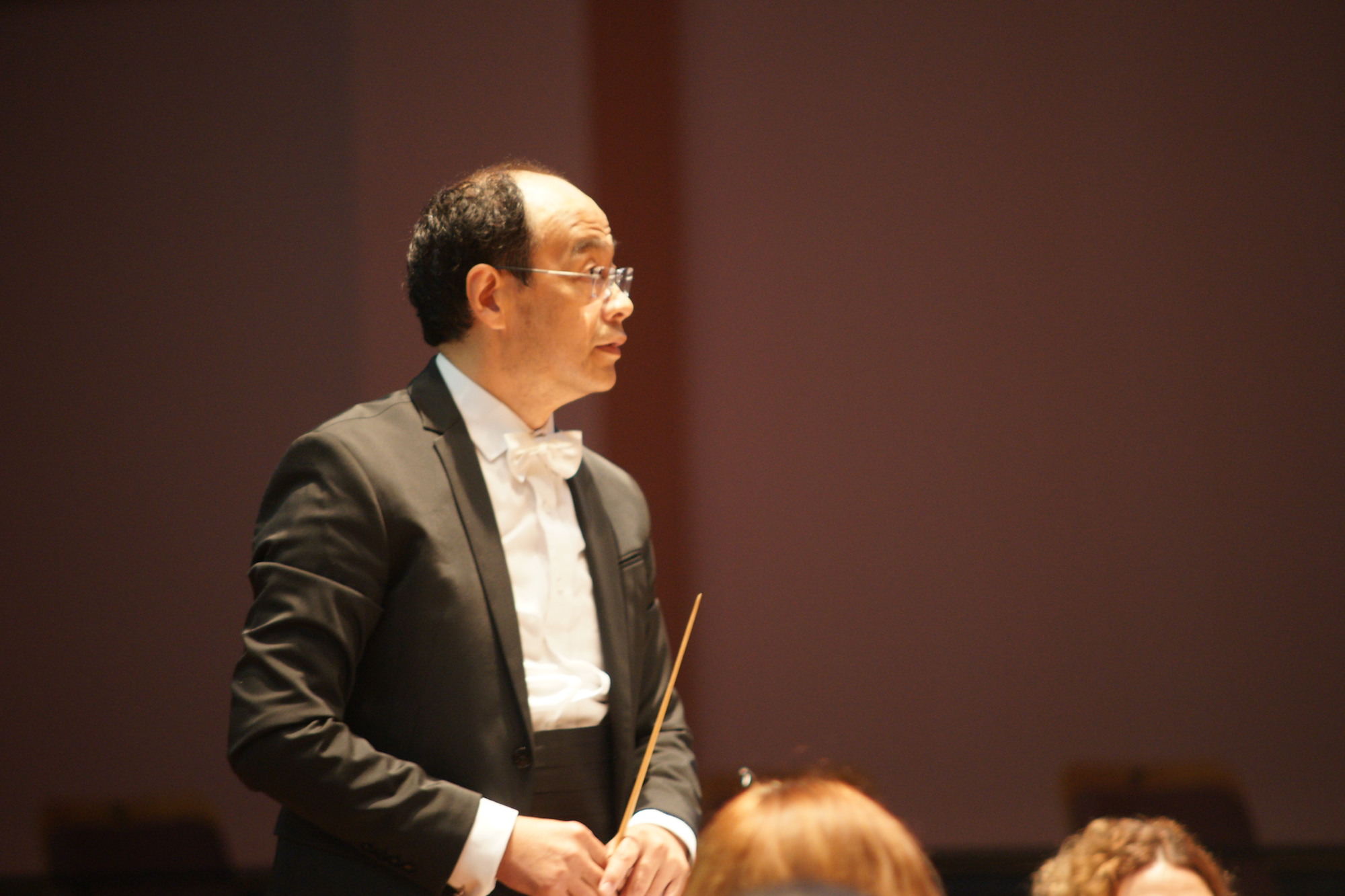 Founding Conductor, and Artistic & Executive Director, Dr. Brian Chatpo Koo is a Sydney-based musician. Having studied music at the University of Hong Kong and the University of Sydney, Brian was the first person in Australia to receive a Ph.D. degree in music composition. Supported by the Hong Kong University Grant, Brian also studied music at the International Summer Course for New Music in Darmstadt, Germany, and obtained his Licentiate and Fellowship Diplomas from the Trinity College of Music in London.
Committed to the promotion of contemporary music, Brian believes that a masterpiece is born from the midst of thousands of other works, and those thousands can only be motivated by their performance.
Many composers devote themselves to the creation of contemporary music; music that reflects and records our times and defines cultural development with unique musical languages, imaginations, and aesthetics. However, most of their works, particularly their orchestral works, have very limited opportunities for performance due to limited demand in the commercial market.
With the Sydney Contemporary Orchestra, and with his passion, his dedication, Brian wishes to create a platform where more new orchestral works can be performed, heard, recorded, published, and become a part of our music culture.