Light of Faith
for Chamber Orchestra
by
Chan Wing Wah (Hong Kong)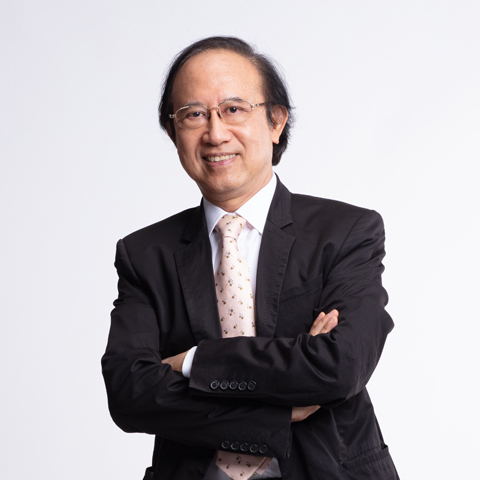 LIGHT OF FAITH for chamber orchestra was written for the 60th anniversary of the Chung Chi College, one of the colleges of The Chinese University of Hong Kong which was founded in 1963. It has a Music Department from 1965 of which the composer is an alumnus. The music begins with a slow introduction very soon bringing in a rhythmic section with a development. That may represent the inspiring university life of a freshman who was eventually led into a vast ocean of knowledge. Moving towards a climatic point, the College anthem was quoted. The melody of the College Anthem comes from "Annie Lisle", a popular 1857 ballad by H. S. Thompson, a Boston songwriter in the U.S.A. It was adopted by Cornell University as the University Anthem in 1870. Thompson's tune was then adopted as their alma maters by countless high schools, colleges, and universities worldwide, including quite a few Christian universities in mainland China.
Chung Chi College has a Christian background thus adopted this anthem right from the beginning of its establishment.