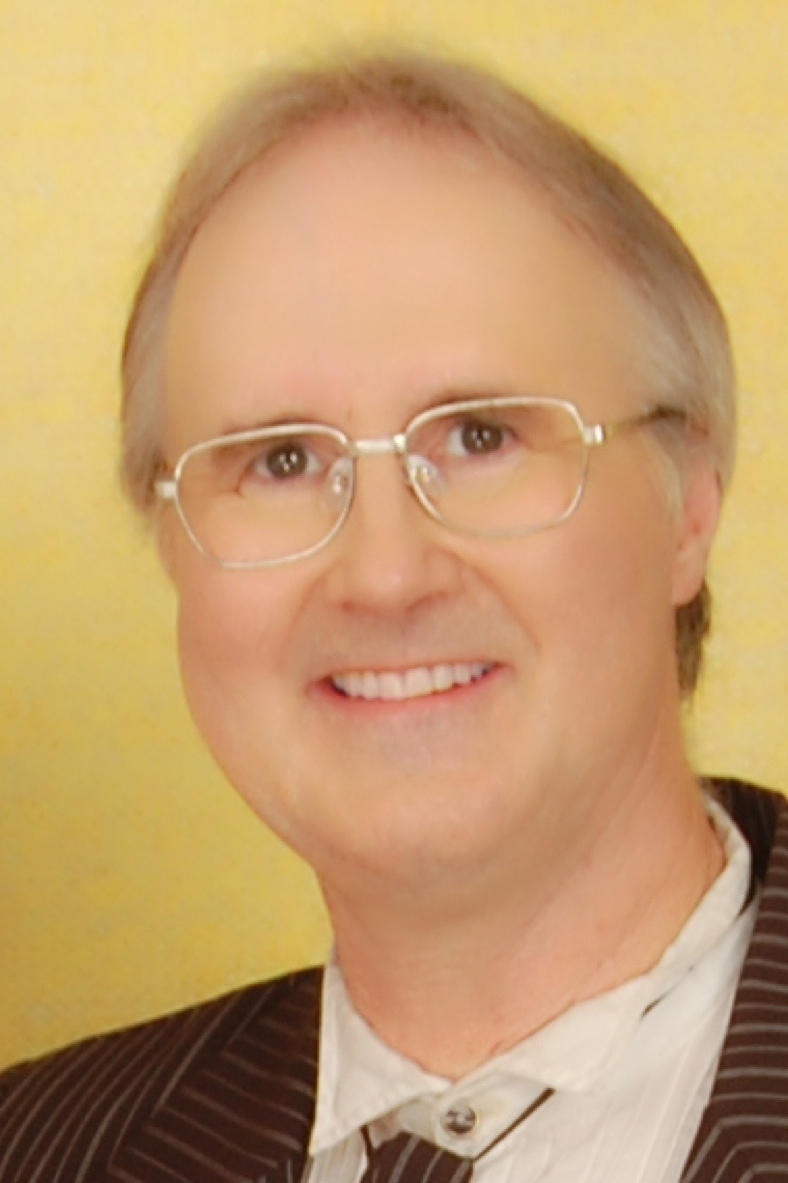 Paul Dice studied composition at the Boston Conservatory of Music with Joel Kabakov, privately in Boston with John Adams and with Lou Harrison at the Atlantic Center for the Arts in Florida and at Harrison's home in California. His commissions include those from the American Composers Forum, Central Conservatory of Music Beijing), Carleton Chinese Music Ensemble, Gao Hong (pipa), the experimental vocal ensemble Listen, Chinese guzheng (zither) artist Zhongbei (Daisy) Wu, the Edina Concert Orchestra, the Chinese Heritage Foundation, and Fedogan and Bremer Publishing among others. Dice has received numerous grants from the Minnesota State Arts Board and McKnight Established Artist Awards from the Southeastern Minnesota Arts Council. Finding enjoyment in composing for instruments throughout the world, Dice has composed for Western symphonies, chamber ensembles and soloists; traditional Chinese instruments; Indonesian gamelan; Philippine kulintang; Japanese hichiriki (Japanese wind instrument); accordion; metal sculpture and harmonic singers. His music is primarily inspired by movement and sounds found in nature, and techniques and practices used in other art forms or cultural traditions that he adapts for use in his own special brand of music.

Dice's music has been performed throughout China, Russia and the US at the Beijing Modern Music Festival, Carolina Chamber Music Festival, Novosibirsk Philharmonic Society, Central Conservatory (Beijing), a guqin (ancient zither) conference at East China Jiaotong University in Nanchang, China; Brown University; UNLV; University of Pittsburgh; World Music Institute (NYC), Macalester College; Carleton College; Coe College; Cincinnati Art Museum; Walker Art Center; Denver Art Museum; Orchestra Hall; Ted Mann Hall; Landmark Center (St. Paul); and numerous other locations. Performers of his music include the Filarmonica Quartet of Novosibirsk (Russia), Kenwood Chamber Orchestra, Edina Concert Orchestra, Sybarite5, LEVEN String Quartet (China), Julius Quartet (Dallas), a string quartet comprised of Minnesota Orchestra members; Catherine French (violin), Rachel Harmatuk Pino (violin), Amadi Azikiwe (viola) and Jennifer Lucht (cello) at the Carolina Chamber Music Festival; cellist Craig Hultgren; pianist Shirley Weston; violinists Marion Kroska and Gary Schulte; Heartland Marimba; Thomas Piercy (Japanese hichiriki); Spirit of Nature (professional Chinese ensemble); Carleton College Chinese Music Ensemble; top Chinese musicians Cao Dewei (erhu), Chen Xiangyang (yangqin), Gao Hong (pipa), Chen Tao (dizi), and others. In 2021 he participated in the East Meets West program put on by the Confucius Center at Alfred University in New York, and at the Queens Library Mid Autumn Celebration in NYC where a virtual world premiere of a piece he composed for Chinese instruments was featured.

In 2009 Dice became the only foreigner to be commissioned by a new program at the Central Conservatory of Music in Beijing designed to encourage composers to combine Western and traditional Chinese instruments in their works. in 2016 he was awarded a Dunhuang Cup in China. Dice was Music Advisor for the six-part TPT-PBS series Made in China, English editor for the Hal Leonard Pipa Method Book written by Gao Hong, and producer of several world music albums published by ARC Music (UK); Indigenous Treasures (US), and IFTPA (US). Dice was also an Artist-in Residence at the Xian Conservatory, a member of the People to People Citizen Ambassador Program Music of the Minorities Delegation to China and Kazakhstan, and presented papers at Chinese and ethnomusicology conferences in Chicago and Rock Island, Illinois; Heidelberg, Germany; and Wuxi, China. His music is published by the Central Conservatory of Music in Beijing and the UCLA Music Library.

Dice is the founder and president of International Friendship Through the Performing Arts, a nonprofit organization that promotes intercultural friendship, understanding and interaction through activities in the performing arts. Dice was a judge for the 2021 Dunhuang Cup Composition Competition and has been a panelist for the Minnesota State Arts Board.
His composition Three pieces for piano solo has been selected for the Sydney International Composers Concerts 2022 – Contemporary Piano Music 2022 concert on December 22, 2022, at 7:00 PM at the TLC Theater Sydney Australia.
His composition Stying at Home for chamber orchestra has been selected for the Sydney International Composers Concerts 2023 – Contemporary Orchestral Music I on July 7, 2023, at 7:00 PM at the TLC Theater Sydney Australia.