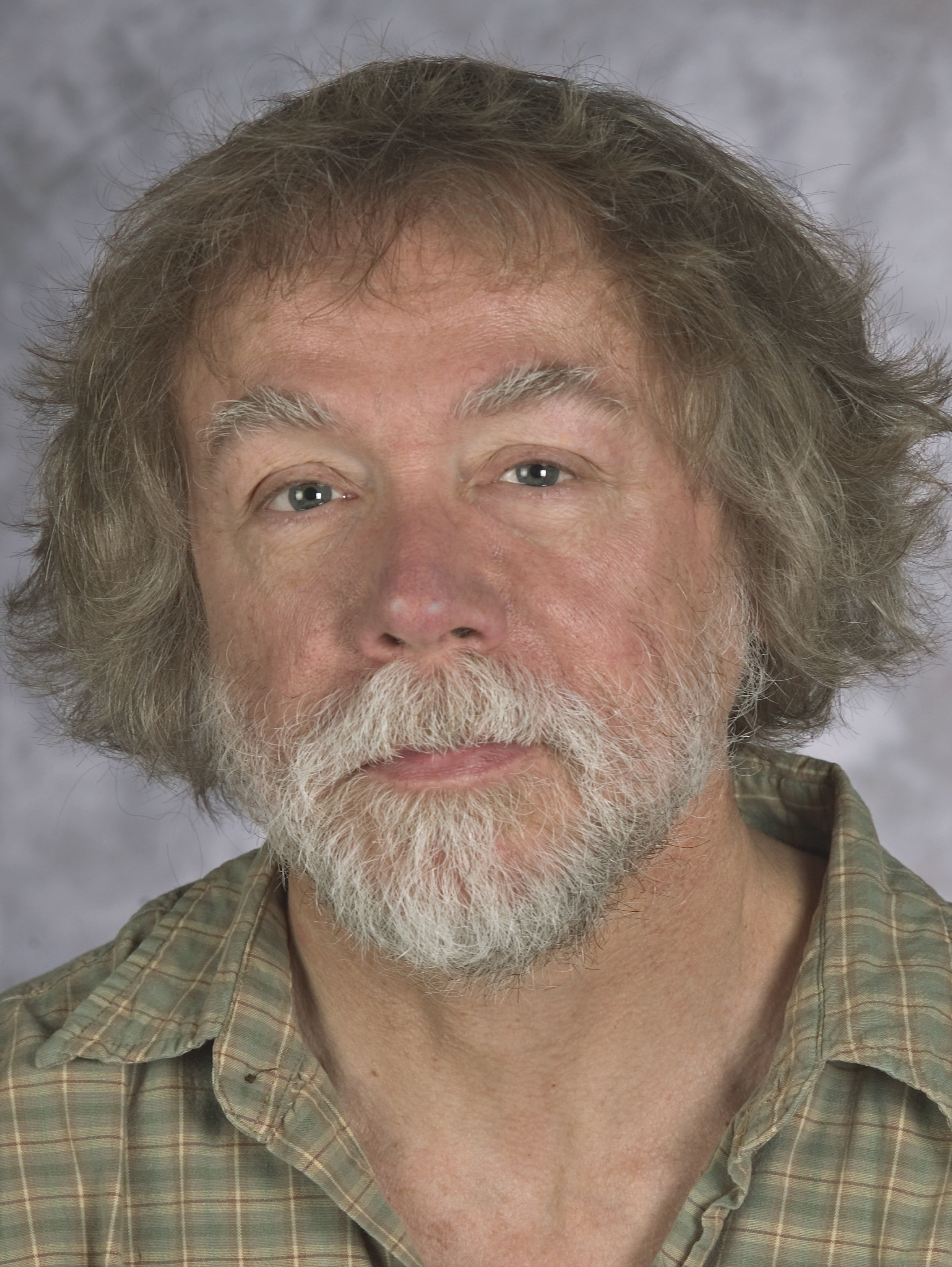 Randall Snyder was born in Chicago in 1944 and attended University of Wisconsin earning a DMA degree in 1973. He has taught at colleges in Illinois, Wisconsin and for several years at the University of Nebraska, where he was resident composer from 1993-2008. He currently is a free lance musician living in Lincoln, NE. and adjunct professor at Peru State College.
One for Mr. Taylor

This piece was inspired by the music of Cecil Taylor, whom I had the Privilege of hearing several times while a student at the University of Wisconsin when he was artist in residence. This music is not intended as a specific recreation, but rather, a document reflecting the emotional and physical impact his music exerted on me at that time. It juxtaposes music of extremes: quiet, mostly sustained, stratified music, alternating with violent, angular outbursts. The spirit of improvisational avant-garde jazz of the 1960s is pervasive throughout.
Cecil Taylor (March 25, 1929 – April 5, 2018) was an American pianist and poet. Taylor was classically trained and was one of the pioneers of free jazz. His music is characterized by an energetic, physical approach, resulting in complex improvisation often involving tone clusters and intricate polyrhythms.