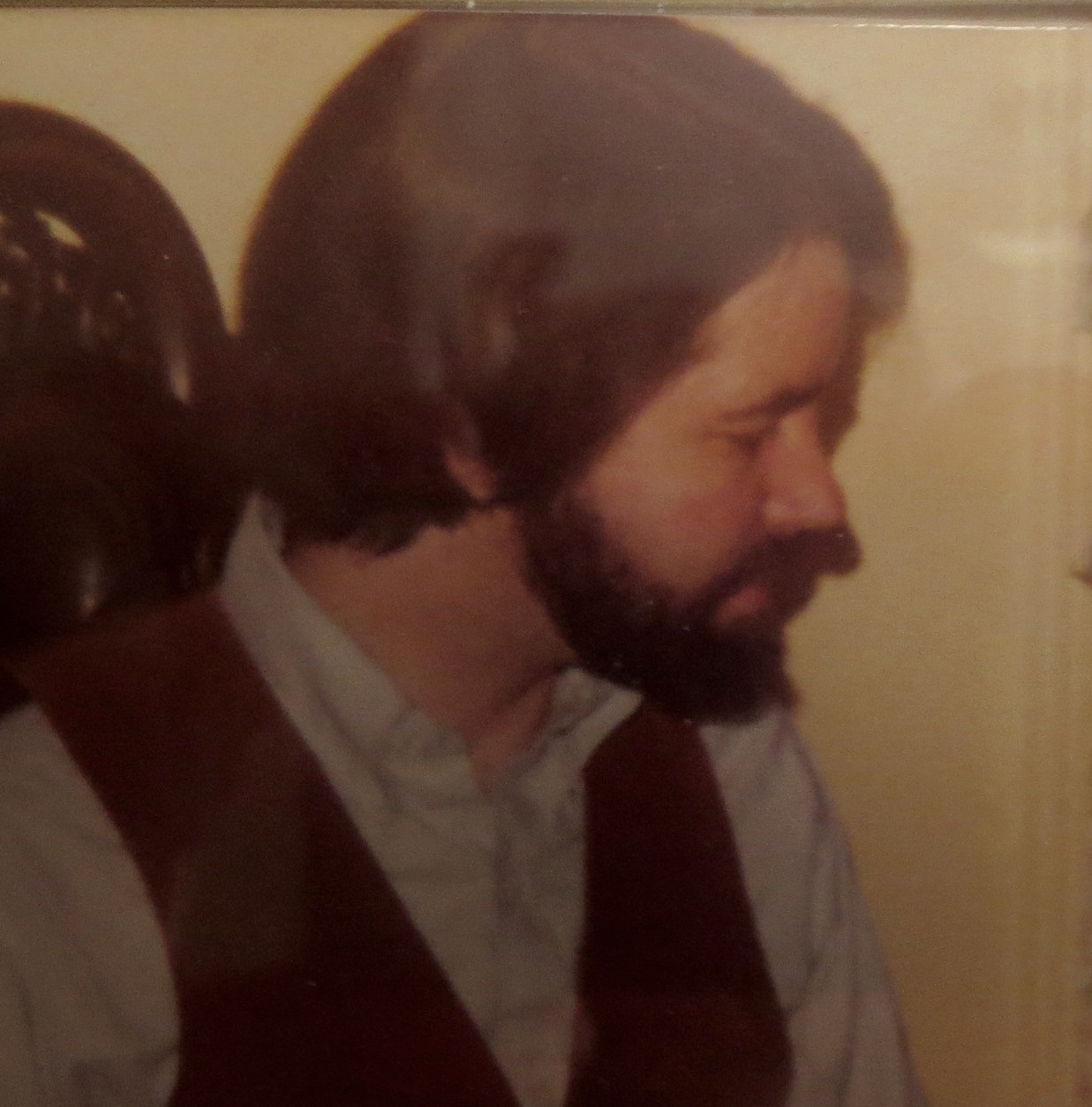 Richard Campanelli received his M.M. degree from Hartt School of Music where he studied with Donald Harris. He was a Nikos Skalkottas fellow at Tanglewood during the summer after graduating from Hartt School where he studied with George Perle. Mr. Campanelli received his DMA from the University of MI where he studied with Leslie Bassett, George B. Wilson, William Bolcom and Eugene Kurz. Mr. Campanelli's awards include yearly ASCAP grants, a Meet the Composer grant, a Charles Ives Fellowship and a Goddard Lieberson Fellowship from the American Academy of Arts & Letters, The Holtkamp Award for new organ music, a Marimolin prize for new music for violin and marimba, and 2 Michigan Council for the Arts grants.
He has had two orchestral pieces premiered by the Detroit Symphony.
Mr. Campanelli has also received commissions from the Detroit Symphony, Oboist Harry Sargous, and the Contemporary Music Forum of Washington, DC where he was on the production board.
His piano duo was premiered at the Busan Cultural Center by pianists Seung-Hwan Kim and Hyo-Jin Jang.
His compositions Toccata will be performed in Sydney International Composers Concerts 2022, on 17 December 22, 2022, and his composition Shifting States will be performed in Sydney International Composers Concerts 2023, on April 14, 2023.