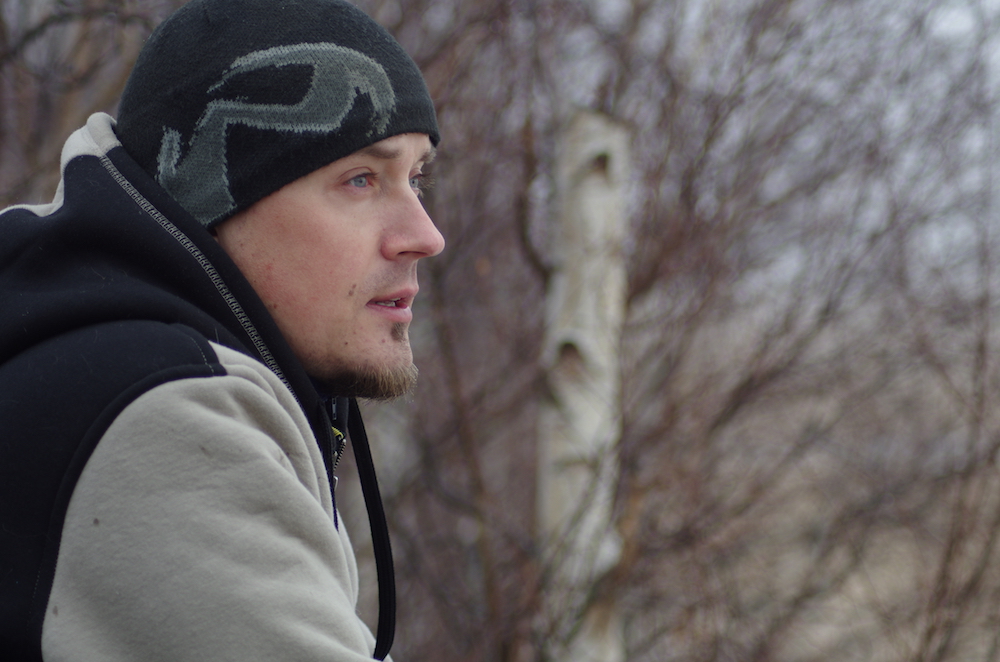 Sami Koivuneva, born in Helsinki, Finland, on the 28th February 1976 .
I started playing the piano when I was 11 years old. I had a piano teacher for two years. Ever since I have practised by myself. I begun composing at the same time when I took the first steps playing the piano.
I wrote mainly piano music the first years of composing. I arrenged music for piano and cello and worked as a television pianist around the year 1999. I played and improvised music in a television show. Ever since I have composed music for theatrical dramas and comedies.
Orchestral music came along around year 2010 when I started rehearsing writing scores for symphony orchestras. My first piece of orchestral work was published in 2014 by the Finnish Wind Band Association. I orchestrated one of my early piano works for a wind band. It was a piece of music called "Daydream by the Sea".
Now I am working with my 2nd Piano Concerto which is called "Momemtum".

Piano Sonata
Sami Koivuneva's Piano Sonata was written in 2020, the year of oddness.
It has three movements. The first movement has a tempo marking 138 and it is to be played fairly fast but not rushing it – molto allegro ma non troppo. The first movement has two themes. It opens up with a rapid descent and the first theme is played in the bass notes. The second theme is a scherzo, a playful moment which tries to detach it from the dark sounds of the first theme, before returning to the first descent and bass note theme.
The second movement has a tempo marking 68. It is to be played very calmly- molto andante. The sustain pedal to is used to make atmospheric sounds echoing in the space.
The third movement has a tempo marking 144. It is a bit faster than the first movement and it has a scherzo feeling throughout the piece. There are vigorous accents and fast rhythmic playing but gentle legato in the middle of the piece. It builds up to a fast but short ending.