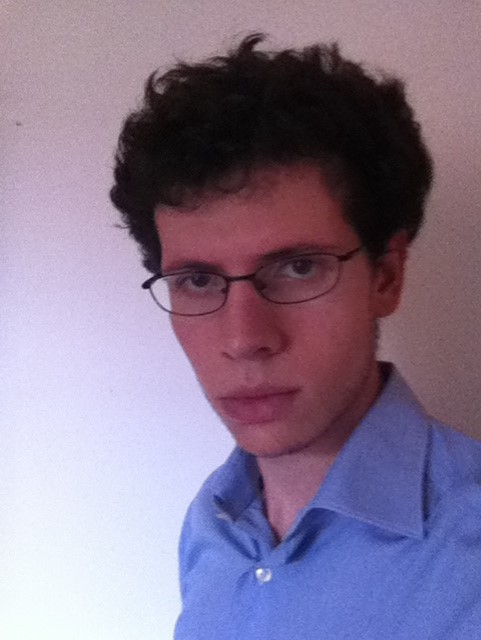 Stefano Paolo Penazzi was born in Verona on the 26th of September of 1988.
He joined the conservatory of Verona in 2005 with M° Nicola Straffellini in the main composition class. After classical study in relation of engineering university, he moved in Padua since 2012 under the teachings of M° Giovanni Bonato. In this period, several pieces have been performed as Agnus Dei for chorus and organ and Morchia for ensemble. In 2013, after graduation, he moved in Verona Conservatory in which he won the first prize in the Banco Popolare composition competition with Parafrenie, for ensemble. In 2014 in Teatro Romano of Verona conducted by Andrea Battistoni a piece for string orchestra and solo flute has been performed: Nostos. In 2015 he attempted a masterclass with M° Alberto Colla and several lessons that had a great influence on his style and aesthetic.
In 2019 he graduated in composition with top ranking classification. In September 2019 the Quartetto Manfredi perform the litania for string quartet. In 2021 the piece skyrocket rondo' for orchestra will take place in Juvenilia summer festival in Verona. In 2021 he has resulted finalist in the Eduardas Balsys contemporary composition music contest in Lithuania in the chamber music section.

la nuit de la mer
The peace suggests the overwhelming sensation occurring at the composer in observing the sea at night. In particular waves and the dark impenetrable colour of the water, full of dangers and unknow. But, in a zoom out perspective the moon would appears, reflecting with cold glimmering lights on the agitated horizon, to flat it in an aethereal mystery.
This piece will be performed during the Sydney International Composers Concerts 2023, Contemporary Chamber Music concert on April 14, 2023, in Sydney Australia.