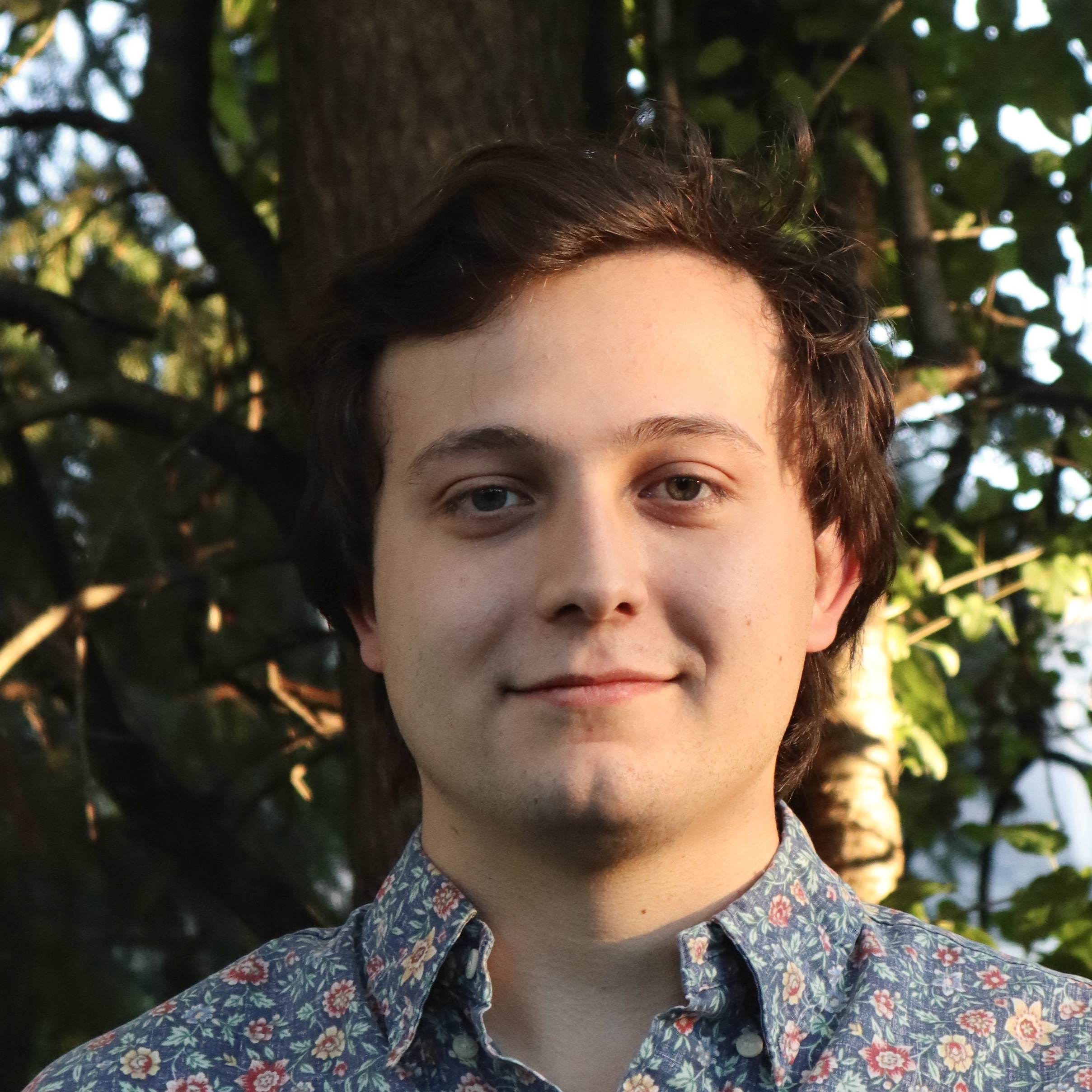 Will Davenport (b.2000) is a midwest-based composer studying at Ohio University under the direction of Dr. Robert Mcclure and Dr. Mark Phillips. Through his music, Davenport explores the young and complex emotions that he experiences in this fast-paced, overstimulated world. He finds inspiration through art, poetry, and nature as well as his own life experiences. Many works of his are based on specific moments in his life. Ask him about it. Recently he has written work to be performed and recorded by the Tower Duo.

FIVE AUTOLOGICAL MINIATURES FOR PIANO
This piece was composed for a project at Ohio University under the
direction of Dr. Robert McClure. The goal was to write five miniatures for piano using set theory, over the course of ten weeks, one miniature every two weeks. As each miniature was finished, it became apparent to me that each miniature reflected my experiences during the two-week period of its creation. In a way these miniatures transformed into a journal and became much more personal than what I originally intended. The term "autological" refers to a word that describes itself, like "unhyphenated", and I thought it was a fitting term to give to these miniatures.